Headquarter

PGUB Management Consultants GmbH
Hagenauer Straße 47
65203 Wiesbaden – Germany
Opening of New Offices
In 2016, the PGUB Management Consultants GmbH, which has now grown to 13 employees, has its own premises in the Dortmund branch office (TZDO – Phoenix West), in addition to the joint office. This was opened on 15 February 2016 with the employees and the site management in a small celebration hour.
"We are very satisfied here at the location and look forward to have an additional own office for our 6 employees from the Dortmund area," explains Peter Gresch, managing partner of PGUB Management Consultants GmbH, whose main office is located in Bickenbach (Germany), close to Darmstadt.
For customer orientation and satisfaction, the location Dortmund provides short paths and fast response times for the "on-site" support in the NRW (North Rhine-Westphalia) region, as well as the necessary competences and service quality.
Opening PGUB Office Dortmund
On 12 and 13 June 2014 PGUB Management Consultants GmbH opened a joint office in Dortmund.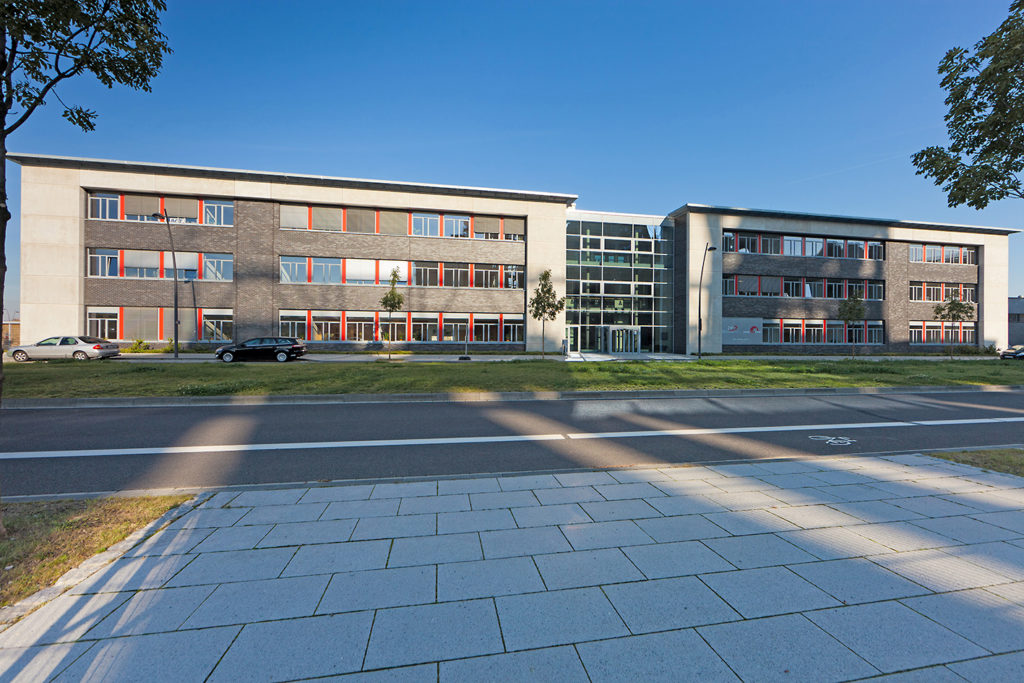 Office Dortmund
PGUB Management Consultants GmbH
TZDO – PHOENIX West
Carlo-Schmid-Allee 3
44263 Dortmund – Germany
Phone: +49 (0) 231 5322 1412
Fax: +49 (0) 231 2886 1145
Email: info@pgub-consult.de